Regular price

$27.00 USD

Sale price

$27.00 USD

Unit price

per

Regular price

$27.00 USD

Sale price

$27.00 USD

Unit price

per

Regular price

$27.00 USD

Sale price

$27.00 USD

Unit price

per
You aren't on your own!
Regular price
$5.00 USD
Sale price
$5.00 USD
Unit price
per
Let Me Read

Some makers like to sit back quietly taking in information and doing things mostly on their own. My digital books will walk you through the process from registration to that final official statement that you have met the requirements.

Let Me Read

Do It For Me

Hey, I get it, you're a busy maker with limited time to research. I am able to take some of the process tasks off your plate and get you to your official statement of compliance. Let me do the thing I do best, while you do the things you do best.

Do It For Me

Hold My Hand

I hear it a lot: "Tell me like I'm 5." "I need the 'For Dummys' edition." "Teach me like I'm in Kindergarten". The thing is, we all learn in different ways and sometimes there are a LOT of questions that you don't even know about yet! You can get them answered right here.

Hold My Hand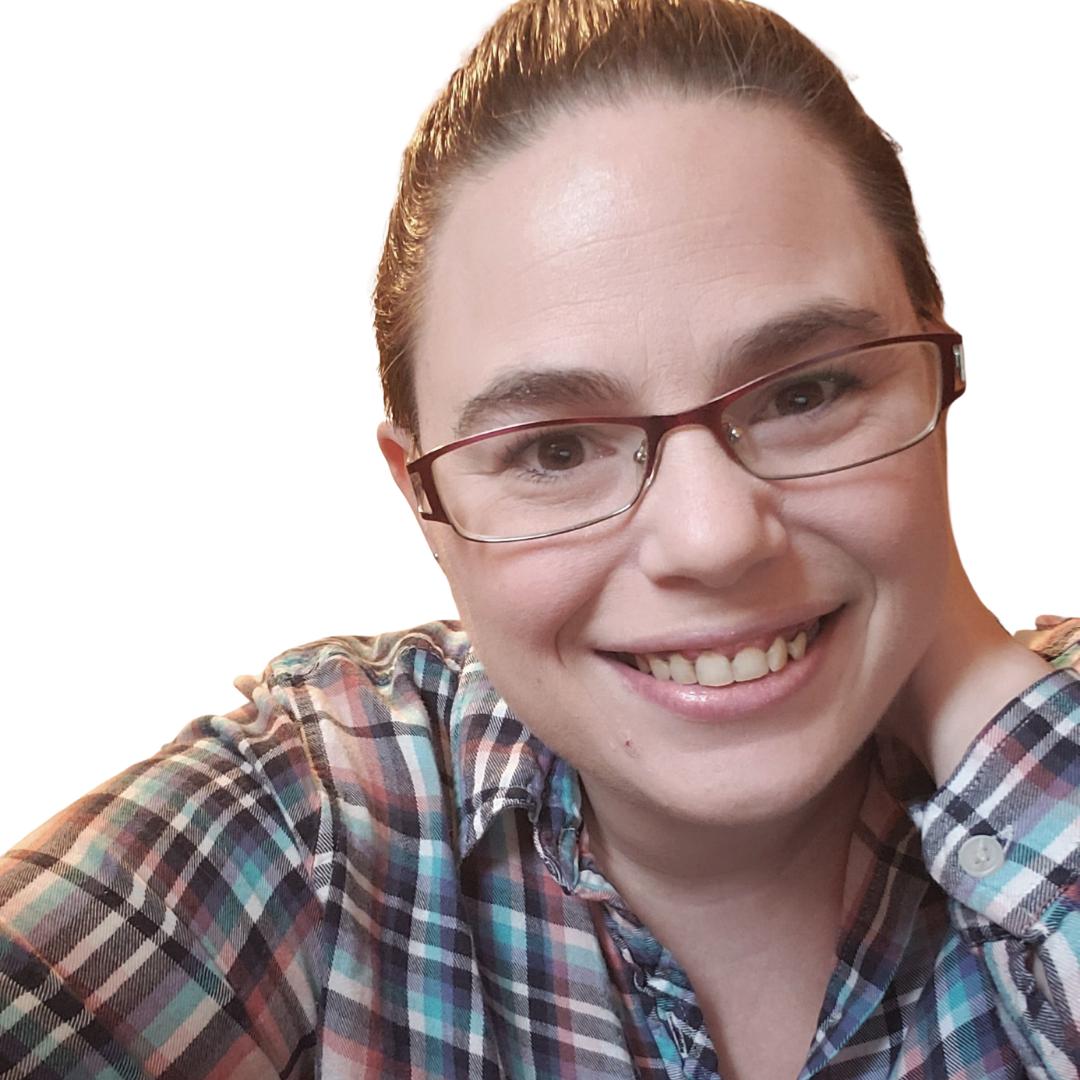 Hi! I'm Misty, and I love to inspire!
In 2010, I had my first child and I wanted more than anything to do everything right.  After a kind friend gifted me a cloth diaper set, I jumped in, head-first to all things handmade.  My first project? Curtains!  After that?  Cloth diapers!  I knew no boundaries!
I quickly realized that aside from sewing, I really enjoyed helping other makers get the things they need to be successful, so I leapt at the opportunity when it arose!  I started with sourcing sewing supplies for other makers.  Then, we wanted tags for our things.
Haha, well, long story short, I wanted to find a template of tags for my maker friends and found the world of legal requirements.  A MAJOR pivot and I now teach people how to follow those legal requirements.
I am so absolutely in love with what I do and I can't wait to help you too!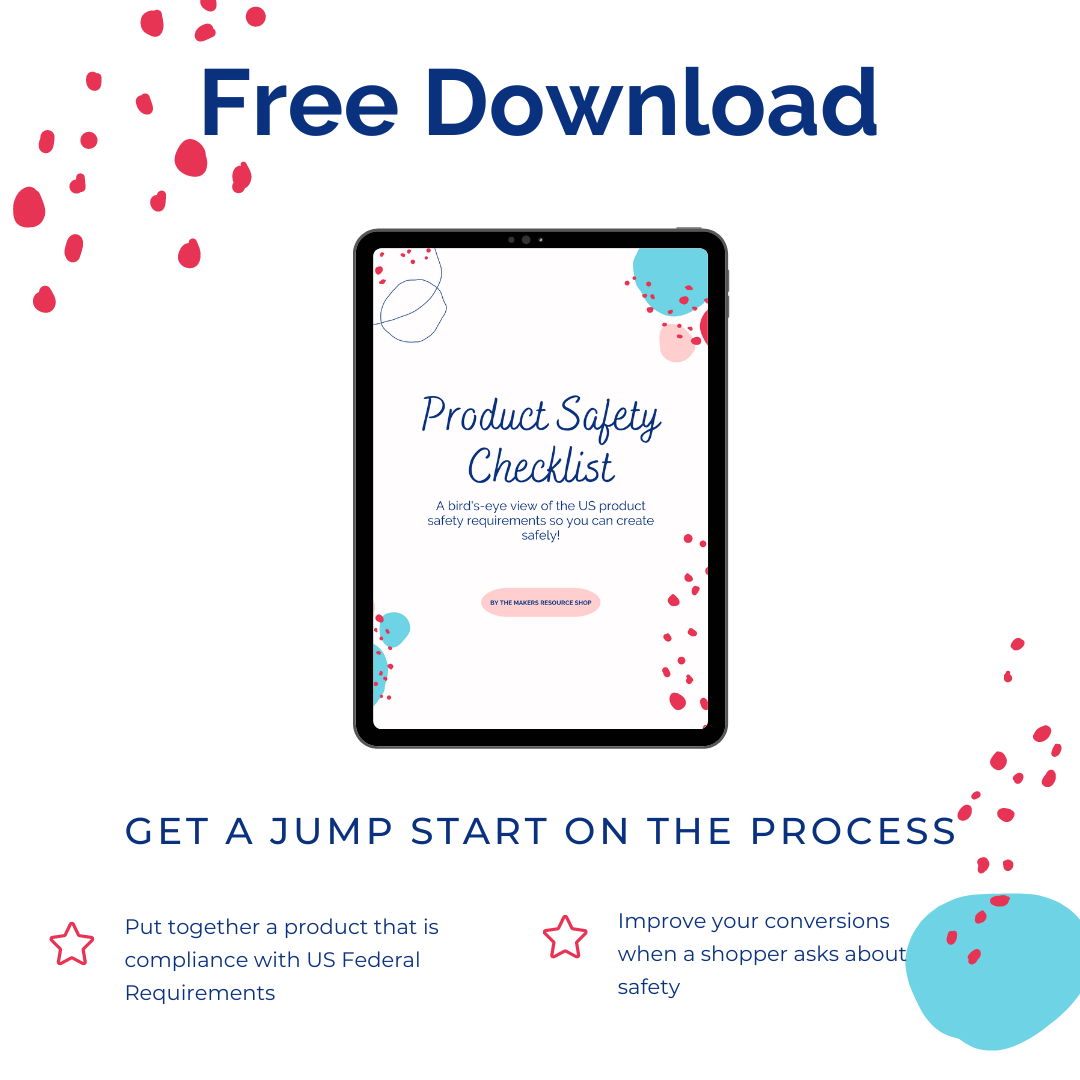 Product Safety Checklist - Free Download
Having a maker business can be overwhelming. Pick up this checklist to see a bird's eye view of your journey from registration to documentation.
Get it here!